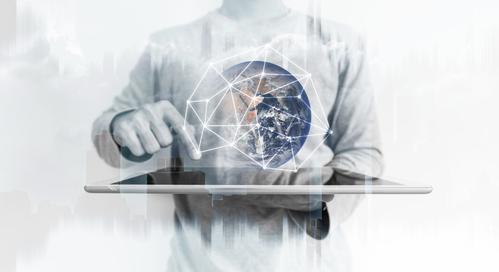 In the media segment, TLKS is well position to help clients harness their potential by the reinvention of marketing.
Focusing primarily on digital marketing, TLKS helps diverse range of clients, including high profile multi nation company (MNC) such as Intel and Microsoft to maximize their return of digital advertisement.
TLKS is a strategic partner of Media Prima Omnia, the integrated solution provider that offers creative services and integrated marketing solution across all Media Prima platforms.